ARE YOU A USER? BE USEFUL TOO.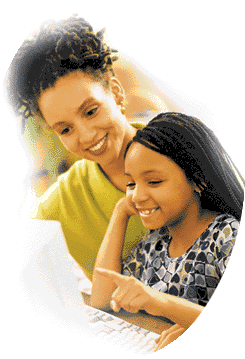 Internet is a universal community for information exchange. Daily an enormous mass of information travels in cyberworld. This overcollection of information was the cause of the creation of portals. That is websites that give information and services to every separate internet user. Under these facts we have created the "Valentine floral creations/The Greek Flowers Portal" for covering the necessity of users who search information and service on flowers and relative.
This effort is uique in greek cyberspace and rather rare in the universal web. So we are sure that you 'll find our web pages interesting and useful.
To make our site more interesting und useful we need your help. Become a member of our community and share with us and with other users everything you know about flowers in general.
You don't need to be a specialist. Every information has a unique value. Don't hesitate to contact us. Don't hesitate to recommend this site to your friends. Every volunteer is welcome.
Do you think you can do it? If so, you can write your articles and send them to us. It's our pleasure to publish them.
Valentine floral creations